An Illegitimate President? Most Young Americans Think So
[yt_dropcap type="square" font="" size="14″ color="#000″ background="#fff" ] I [/yt_dropcap]t is a measure of poetic justice that the man who a few years ago went around accusing President Obama of being an illegitimate president (because allegedly he was not born in America) now finds himself branded as illegitimate by the vast majority of young Americans between the ages of 18 and 30 (see the GenForward poll below), at the tune of 74%.
Overall, only 22% of young adults approve of the job Trump is currently doing as the 45th US president. The mere thought that he is president doesn't sit well with them. They are a diverse group but more than half disapprove of the job Trump is currently doing.
We need to keep in mind that Trump's opponent Hillary Clinton actually won the popular vote by a whopping 3 million votes. Also, that his legitimacy has been questioned by a popular House representative, John Lewis, D-Ga, with this statement: "I think the Russians participated in helping this man get elected. And they helped destroy the candidacy of Hillary Clinton."
Of course Trump, who considers winning as the all-important consideration on any issue, declares himself a winner all the times, never admits to any weaknesses or mistakes, and never apologizes about anything, continues to vehemently deny Lewis' statement.
It remains to be seen what a Congressional investigation uncovers, whether or not it is capable of a non-partisan probe, and whether or not it has the backbone to pursue the truth wherever it may lead, and eventually start impeachment proceeding if corruption and malfeasance are uncovered. Stay tuned! It's getting more and more interesting by the day.
Comey treated in Thuggish Mafia Style by the White House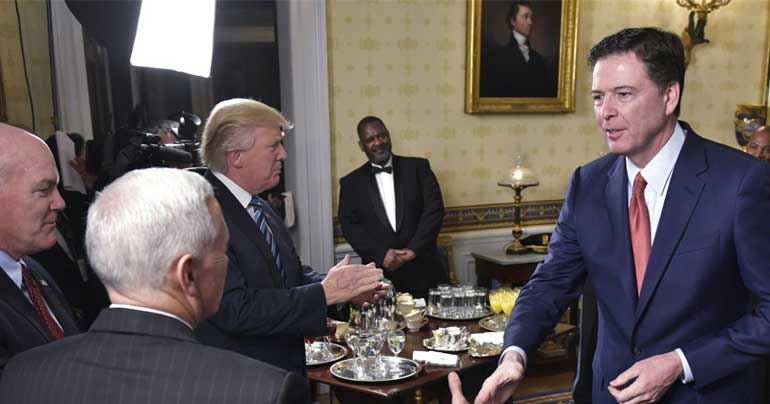 Former FBI Director James Comey is furious at the lack of respect the White House has showed him by the way he was fired, worthy of a Mafia operation, sources confirm.
Trump's Dumb Ideas for Economic Growth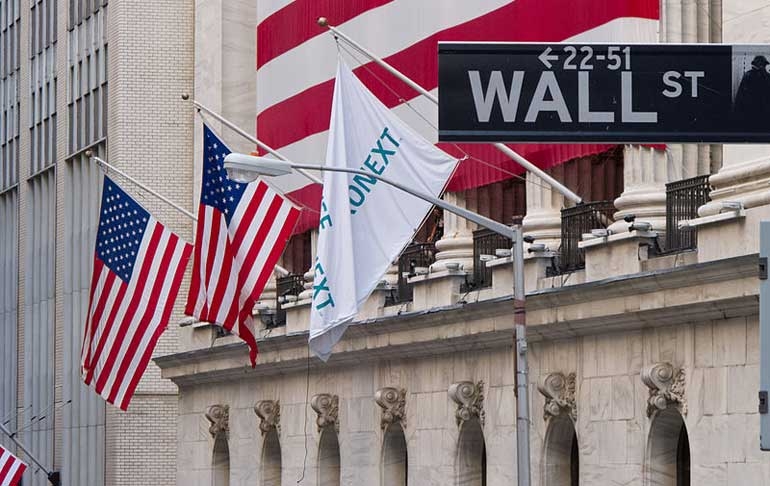 [yt_dropcap type="square" font="" size="14″ color="#000″ background="#fff" ] I [/yt_dropcap]f there's an economic idea that Donald Trump and his economic advisers continually reiterate it is that slashing taxes inevitably leads to economic growth. Let's see how true this idea is.
The Demeaning of the Office of the President
[yt_dropcap type="square" font="" size="14″ color="#000″ background="#fff" ] C [/yt_dropcap]NN has recetnly reported that President Trump's latest anti-media attacks "are beneath the dignity of the office of the President." In an interview with Time magazine, Trump insulted CNN's Chris Cuomo and Don Lemon and criticized MSNBC's Joe Scarborough. He also called CBS late-night host Stephen Colbert a "no-talent guy."