Is Congress Seriously Probing the Trump-Russia Connection?
[yt_dropcap type="square" font="" size="14″ color="#000″ background="#fff" ] I [/yt_dropcap]s the House really probing the interference of Russia in the 2016 election, or is it mere political theater? Lawmakers have supposedly begun to review classified information at CIA headquarters, but the Democrats among them are still calling for an independent panel and special prosecutor.
The ranking Democrat on the House intelligence committee has declared that "…we cannot allow this to become another Benghazi committee."
The Democrats are looking for a bipartisan probe that will rise above partisan fray, as for example, Watergate, Iran-Contra, the probe into the Wall Street's role in the financial crisis. The trust in a bi-partisan probe was shaken when the White House proceeded to enlist the Republican chairs to push back on reports about Trump campaign officials' contacts with Russia. One of the members of Trump's transition team, David Nunes, has already declared ahead of time that he has seen no evidence of improper contacts between Trump associates and the Russians.
The Democrats are insisting that in order to work together, there must first be a thorough understanding of what the facts surrounding the investigation, getting the appropriate documentation, interviewing the people in the know.
The committee has already announced March 20 as the date of first hearings. FBI and NSA directors have been invited together with top Obama administration officials. Will they be public? That has already proven difficult as senior intelligence officials have been unable to answer some questions about the Russia probe publicly because of the highly classified details and the risk of revealing the secret ways the U.S. obtained the information. In any case, the finding ought to be public. Without some publicity the suspicion will grow that transparency has been compromised.
It remains to be seen how this tension between transparency, publicity, and need for classification, will be ultimately resolved. In any case most Democrats on the intelligence committee believe that this will be the most important issue they will ever investigate in their political career and they intend to do it right. Stay tuned!
Comey treated in Thuggish Mafia Style by the White House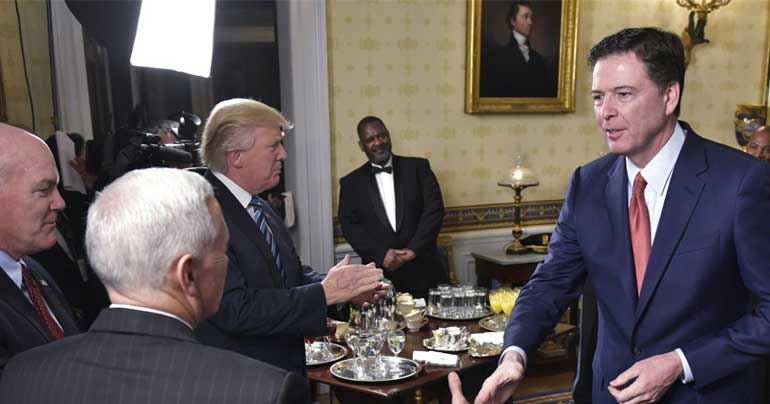 Former FBI Director James Comey is furious at the lack of respect the White House has showed him by the way he was fired, worthy of a Mafia operation, sources confirm.
Trump's Dumb Ideas for Economic Growth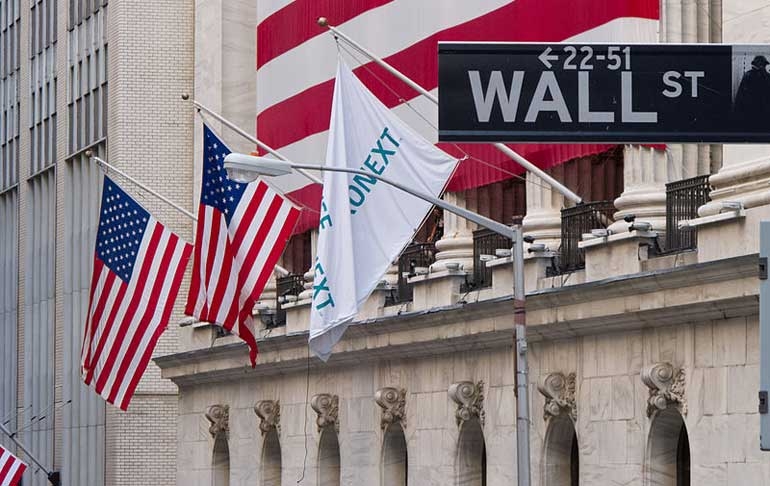 [yt_dropcap type="square" font="" size="14″ color="#000″ background="#fff" ] I [/yt_dropcap]f there's an economic idea that Donald Trump and his economic advisers continually reiterate it is that slashing taxes inevitably leads to economic growth. Let's see how true this idea is.
The Demeaning of the Office of the President
[yt_dropcap type="square" font="" size="14″ color="#000″ background="#fff" ] C [/yt_dropcap]NN has recetnly reported that President Trump's latest anti-media attacks "are beneath the dignity of the office of the President." In an interview with Time magazine, Trump insulted CNN's Chris Cuomo and Don Lemon and criticized MSNBC's Joe Scarborough. He also called CBS late-night host Stephen Colbert a "no-talent guy."