Fresh lies from a Disarrayed Trump Administration
[yt_dropcap type="square" font="" size="14″ color="#000″ background="#fff" ] A [/yt_dropcap]s it was to be expected, President Trump has characterized the first military aid he ordered, which turned deadly for a US seal Ryan Owens, and resulted in injury to a number of other Americans and a number of Yemen civilians, including children, as "a great success."
Then, when voice got around that "almost everything went wrong" as confirmed by none other than Senator McCain and other military experts, that the mission was approved "without sufficient intelligence, ground support and adequate backup preparations," we began hearing that the mission had been given the green light by the previous administration and Trump was merely carrying it out as planned. We also heard comments by Trump such as "Well, this was a mission that was started before I got here. This was something that was, you know, just, they wanted to do. And they came to see me, they explained what they wanted to do, the generals…. And they lost Ryan."
In other words, this president is ready and willing to take the credit for any success but not at all willing to take responsibility for any failure. Others are blamed for the failures. This is the pattern of a juvenile's conduct. It has become a familiar pattern by now.
Owen's father, Bill, has refused to meet Trump and wants an investigation into the mission. At this point in time we know that no decision had been taken by the Obama administration. The one who approved the mission was not Obama but Trump, over dinner with political adviser Steve Bannon. Moreover, while the raid was underway, the president did not bother to go to the situation room to monitor it in real time. In other words, Trump lied about the approval of the mission.
What about its great success in the sense that it gathered a "tremendous amounts of information"? Consider this: one navy seal died, three others were injured, civilians were killed, a US airstrike had to destroy an Osprey to prevent it from falling into enemy hands. The Yemen government soon after put in place new restrictions on US military operations in that country. Several competent military analysts have already gone on record to declare that the mission has yielded nothing of value.
Trump gets awarded another well-deserved Pinocchio nose. Let's keep that in mind when compiling a list of recent events in the White House in need of an investigation. Events such as Kellyanne's charge that Congresswoman Wesserman Schultz did not stand up during the ovation to the widow of the fallen seal Owen during the president's speech to Congress, or Attorney General Sessions' denial that he met with the Russian ambassador as a Trump surrogate to discuss some deal or other. I predict that in the future the Pinocchio nose will be getting much longer.
Comey treated in Thuggish Mafia Style by the White House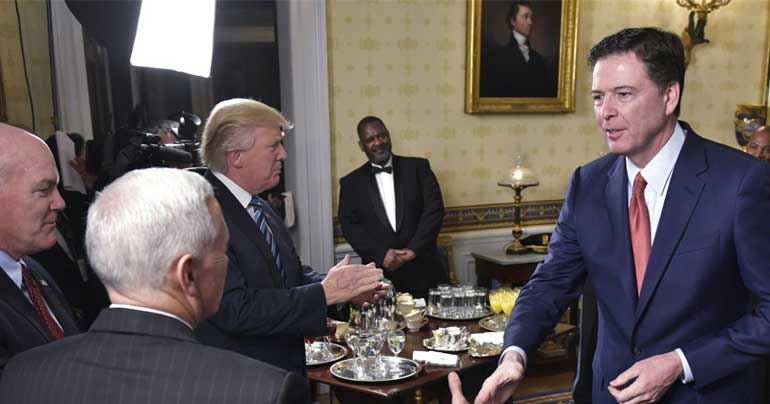 Former FBI Director James Comey is furious at the lack of respect the White House has showed him by the way he was fired, worthy of a Mafia operation, sources confirm.
Trump's Dumb Ideas for Economic Growth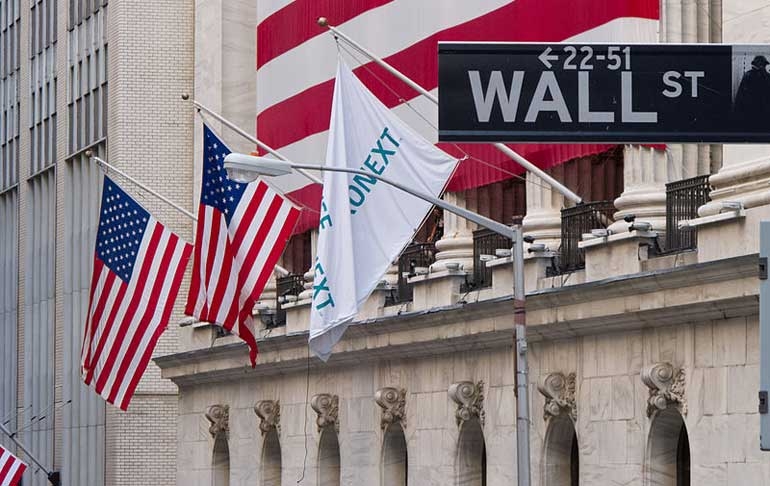 [yt_dropcap type="square" font="" size="14″ color="#000″ background="#fff" ] I [/yt_dropcap]f there's an economic idea that Donald Trump and his economic advisers continually reiterate it is that slashing taxes inevitably leads to economic growth. Let's see how true this idea is.
The Demeaning of the Office of the President
[yt_dropcap type="square" font="" size="14″ color="#000″ background="#fff" ] C [/yt_dropcap]NN has recetnly reported that President Trump's latest anti-media attacks "are beneath the dignity of the office of the President." In an interview with Time magazine, Trump insulted CNN's Chris Cuomo and Don Lemon and criticized MSNBC's Joe Scarborough. He also called CBS late-night host Stephen Colbert a "no-talent guy."