Sweden as Fake News at Fox News?
[yt_dropcap type="square" font="" size="14″ color="#000″ background="#fff" ] R [/yt_dropcap]ecently a Fox News program featured a Swedish defense and national security advisor, Nils Buildt, interviewed by Bill O'Reiley. As it turns out, Builtd is unknown to any military and foreign affairs officials in Sweden. Security experts in Sweden have revealed that he isn't a familiar figure in their ranks in that country.
What is intriguing in this latest deranged episode is that Buildt seemed to echo some of the previous assertions of the President. They decry what is alleged to be the inability of Sweden to integrate socially the immigrant newcomers.
Important to keep in mind that this has occurred after the amateur-incompetent in chief in the White House mentioned to the public "what's happening last night in Sweden" which turned out to be another psychotic delusion quite similar to that of the thousands of cheering people in New Jersey as the twin towers in Manhattan came down.
Are we dealing with incompetence or with deception, or perhaps both? Hard to say, but it remains crucial to keep in mind that we live in the world of "alternate reality." It must have felt that way in the imperial times of emperor Caligula in the times of the Roman Empire.
Comey treated in Thuggish Mafia Style by the White House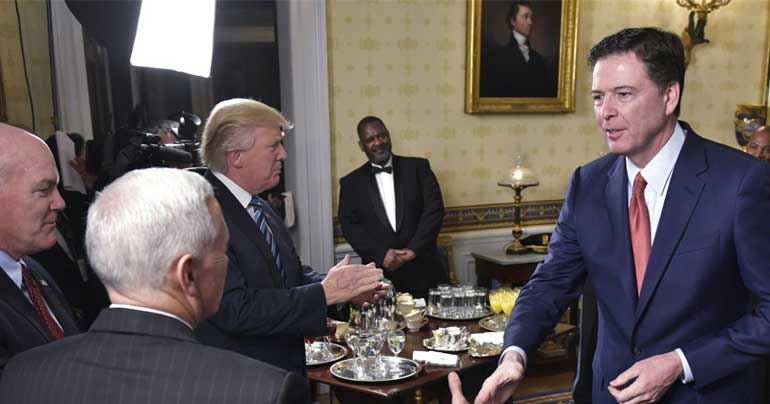 Former FBI Director James Comey is furious at the lack of respect the White House has showed him by the way he was fired, worthy of a Mafia operation, sources confirm.
Trump's Dumb Ideas for Economic Growth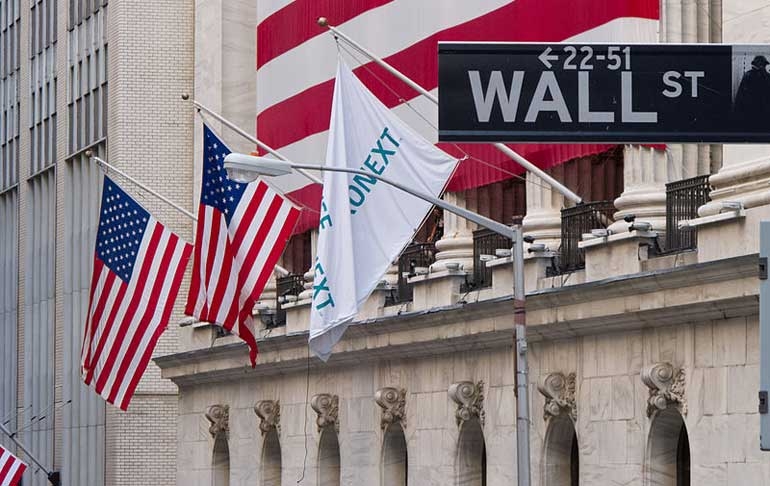 [yt_dropcap type="square" font="" size="14″ color="#000″ background="#fff" ] I [/yt_dropcap]f there's an economic idea that Donald Trump and his economic advisers continually reiterate it is that slashing taxes inevitably leads to economic growth. Let's see how true this idea is.
The Demeaning of the Office of the President
[yt_dropcap type="square" font="" size="14″ color="#000″ background="#fff" ] C [/yt_dropcap]NN has recetnly reported that President Trump's latest anti-media attacks "are beneath the dignity of the office of the President." In an interview with Time magazine, Trump insulted CNN's Chris Cuomo and Don Lemon and criticized MSNBC's Joe Scarborough. He also called CBS late-night host Stephen Colbert a "no-talent guy."