Trump's Cabinet Was Chosen not to Govern but to Deconstruct
[yt_dropcap type="square" font="" size="14″ color="#000″ background="#fff" ] W [/yt_dropcap]hy has Trump chosen so many billionaires for his Cabinet positions? The answer to that question was given a few days ago at the Conservative Political Action Conference by one of his most influential aide, Steve Bannon. He informed us that those appointments were made not for the purpose of governing but for that of "deconstructing" the administrative state. In more prosaic terms, for the purpose of destroying it.
Bannon then gave specific examples: the withdrawal from the Trans-Pacific Parternship which he described as pivotal for American history. Scott Pruitt, a climate change denier, was of course chosen as an asset for the Environmental Protection Agency. That means that the government will ease up on regulations, never mind the protection of the environment. It sounds more like sabotage, and less like protection.
Bannon also denounced the media as "the opposition party" opposed to an economic nationalist agenda as proposed by Donald Trump. This was echoed by Priebus, the chief of staff at the White House who informed the audience that "everything you are reading about the Trump administration has been erroneous."
I suppose that what you are now reading can also be considered erroneous, or, as the slogan goes "fake news." Unless you may also wish to consider that putting millionaires in charge of Departments which they have had confrontations in the past, is like putting the fox in charge of the chicken coup.
If it all sounds slightly irrational and deranged, you would not be far off the mark. Welcome to alternative reality.
Comey treated in Thuggish Mafia Style by the White House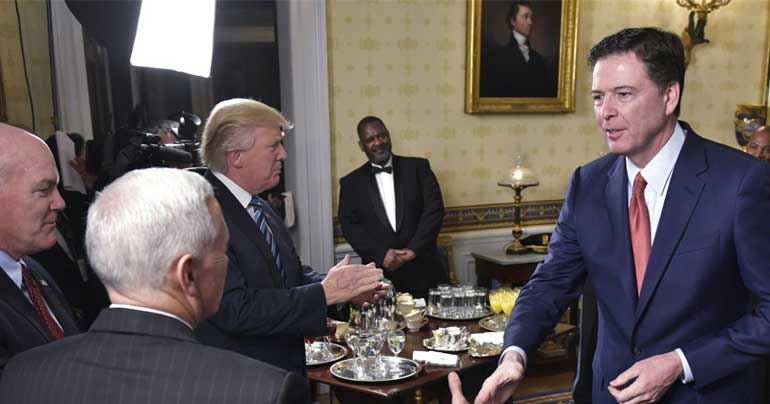 Former FBI Director James Comey is furious at the lack of respect the White House has showed him by the way he was fired, worthy of a Mafia operation, sources confirm.
Trump's Dumb Ideas for Economic Growth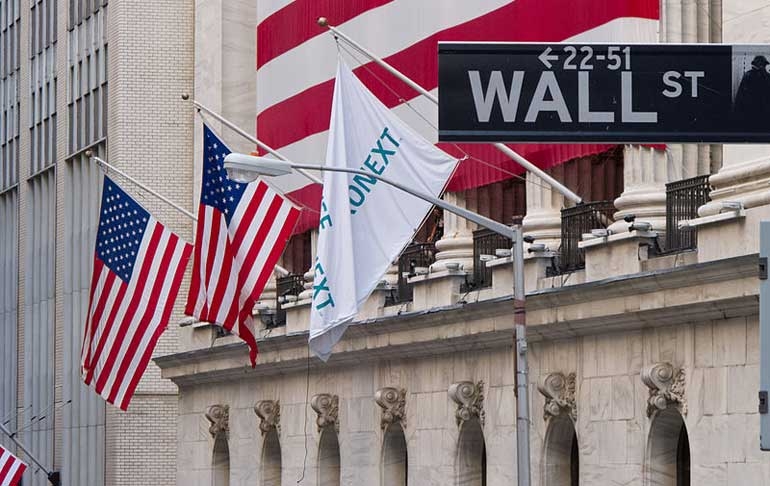 [yt_dropcap type="square" font="" size="14″ color="#000″ background="#fff" ] I [/yt_dropcap]f there's an economic idea that Donald Trump and his economic advisers continually reiterate it is that slashing taxes inevitably leads to economic growth. Let's see how true this idea is.
The Demeaning of the Office of the President
[yt_dropcap type="square" font="" size="14″ color="#000″ background="#fff" ] C [/yt_dropcap]NN has recetnly reported that President Trump's latest anti-media attacks "are beneath the dignity of the office of the President." In an interview with Time magazine, Trump insulted CNN's Chris Cuomo and Don Lemon and criticized MSNBC's Joe Scarborough. He also called CBS late-night host Stephen Colbert a "no-talent guy."