President Trump's About-face on Leaks
"The spotlight has finally been put on the low-life leakers! They will be caught!"–A tweet from President Trump
The latest on the deranged Caligula presidency: Trump continues unhabated his gratuitous attacks on those who leaked information about former national security adviser Michael Flynn's phone calls with Russia, and the media for publishing it.
[yt_dropcap type="square" font="" size="14″ color="#000″ background="#fff" ] T [/yt_dropcap]he attacks against leaks are striking as Trump attempts to shift the focus of his administration's controversies over to what he calls the "real scandal" of leaks. At the same time, he has demanded an apology from the media for reporting on the disclosures, while also branding the information "fake news."
This is indeed a newfound philosophy for Trump, who during the campaign embraced leaks that damaged Hillary Clinton.
"Leaking, and even illegal classified leaking, has been a big problem in Washington for years," Trump tweeted early Thursday. "Failing @nytimes (and others) must apologize!"
He characterized his administration's performance in the first month in session as that of a "fine-tuned machine."
Buckle you seat belts. Severe turbulence ahead is expected.
Comey treated in Thuggish Mafia Style by the White House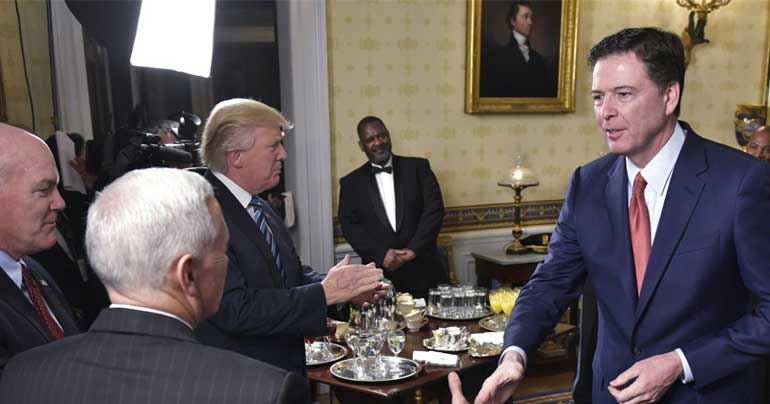 Former FBI Director James Comey is furious at the lack of respect the White House has showed him by the way he was fired, worthy of a Mafia operation, sources confirm.
Trump's Dumb Ideas for Economic Growth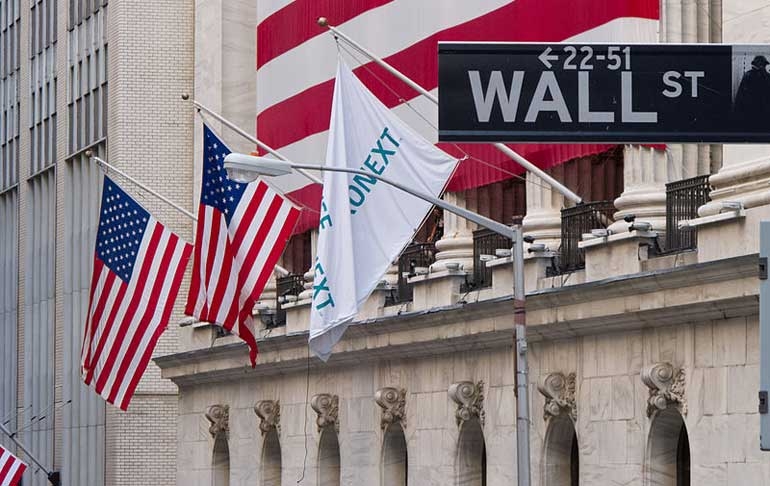 [yt_dropcap type="square" font="" size="14″ color="#000″ background="#fff" ] I [/yt_dropcap]f there's an economic idea that Donald Trump and his economic advisers continually reiterate it is that slashing taxes inevitably leads to economic growth. Let's see how true this idea is.
The Demeaning of the Office of the President
[yt_dropcap type="square" font="" size="14″ color="#000″ background="#fff" ] C [/yt_dropcap]NN has recetnly reported that President Trump's latest anti-media attacks "are beneath the dignity of the office of the President." In an interview with Time magazine, Trump insulted CNN's Chris Cuomo and Don Lemon and criticized MSNBC's Joe Scarborough. He also called CBS late-night host Stephen Colbert a "no-talent guy."